5 Baby Room Rugs and Carpet Ideas for the Perfect Nursery
Car seat – check, go-bag packed – check, bassinet set up – check, but what about the baby room rug?! There's a long list of items you stock up on when welcoming a new baby into the family, and a baby room rug might seem lower on the priorities. However, getting the right carpet or rug for your nursery is about more than just aesthetics. Find the perfect rug for your baby's room that helps to regulate the bedroom temperature, sets the mood for soft moments in the night, allows for comfortable footing when they take their first steps and makes the perfect landing for play throughout their childhood. You can also utilise the rug to enhance brain development for your baby – who knew!
Since 1980, we've been manufacturing carpets and rugs for families throughout Australia so we've put together our top picks of nursery rugs for your baby, with explanations from our experts on what they can do for your space!
     1.  Wool baby rugs for temperature regulation and fire resistance
Wool is a super fibre for babies for a range of reasons – it regulates temperature, is naturally moisture-wicking and it's flame-resistant, so when compared to manmade fibres like polyester it is much safer for your baby's room. At Artisan Rugs, we use New Zealand and Australian wool in a range of different microns – the lower the micron, the softer the fibre. Talk to our team about creating a custom wool rug created just for your baby room or browse our traditional wool rugs here.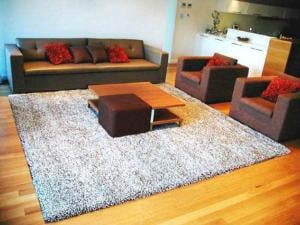 2.  Soft tones for a calming space 
Setting yourself and your baby up for calmness can be a soothing way to settle down for sleep, so consider creating a tranquil space by utilising soft, calming colours. Muted pastels and creams on the floor can help to soften the overall palette of your baby's room. Think sage green, pale marigolds, dove greys or pale gold.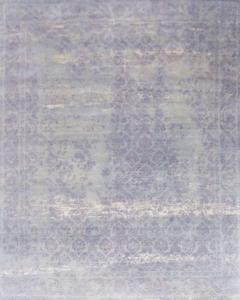 3.  High contrast
baby room rug
for brain development
On the flip side, high contrast colours are a striking way to make a statement in your baby room if that is more your style. Plus, it's been proven to be a great influence on brain and eyesight development to expose your baby to high contrast patterns. If your baby can see the rug from their cot, consider a bold contrasting rug to provide visual stimulation for when they are inevitably not sleeping…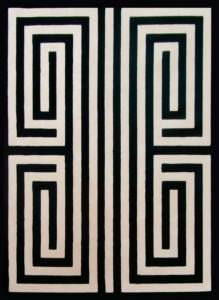 4.  All about that colour baby! 
The fun part about designing your nursery and choosing a baby room rug is the ability to inject COLOUR! No room in the house feels as playful as the baby's space, so consider making a happy statement by choosing a floor rug for the nursery that incorporates lots of colours.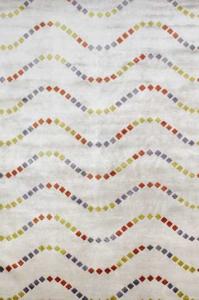 5.  Soft textures make for snuggly times
We love the softness of a shag rug for baby rooms, making it that bit easier to get out of bed in the night to greet your baby. Luxurious shaggy rugs are bouncy underfoot and visually create a warmer aesthetic. Many families spend time reading, playing and even dressing their baby on the soft cushiony texture of their shag rug – who needs a changing table anyway!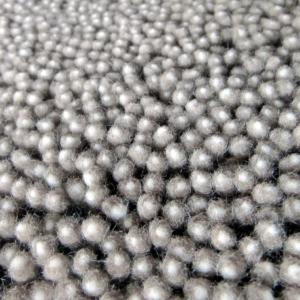 If you're still not too sure what sort of baby room rug you should go with, give us a call! Our interior designers can collaborate with you to finish your nursery off with the perfect rug for your space. You can book in for a free in-home consultation here!