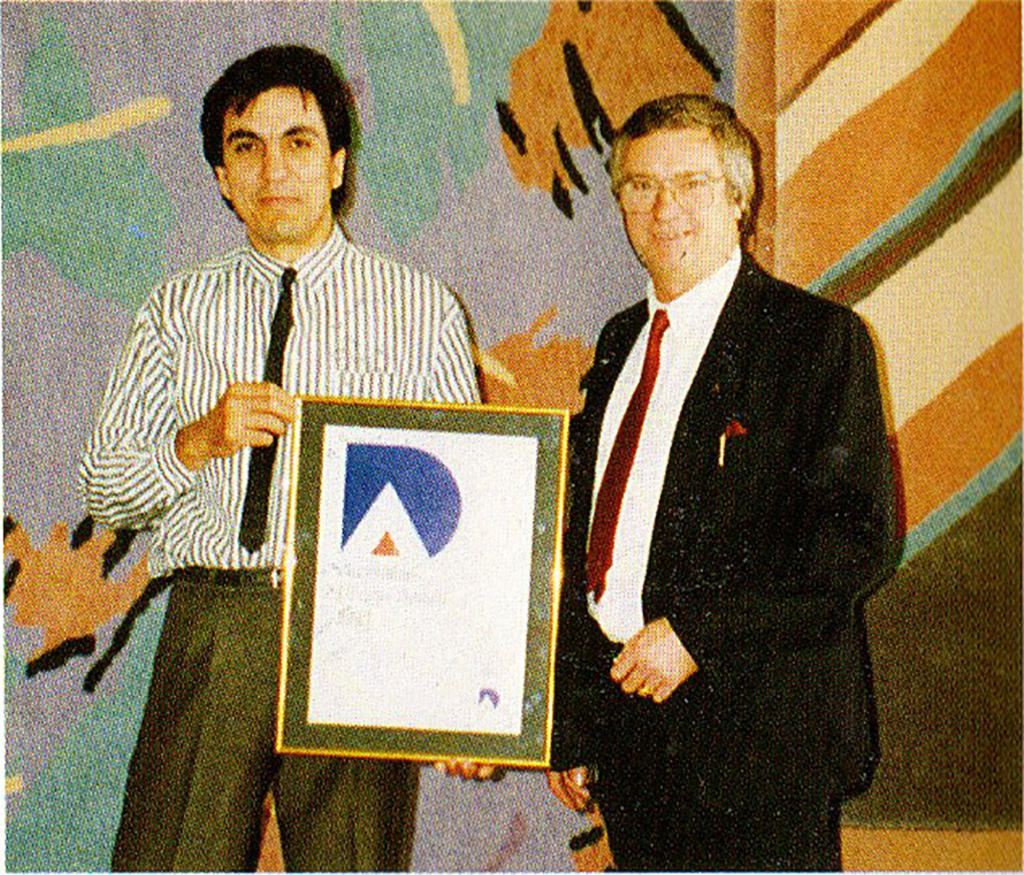 In 1990, our engineering team won the Australian Design Award for Outstanding Innovation Nick saw the need for flexibility and personalisation in the design and manufacturing process to offer clients exactly what they wanted, eliminating the hassle of shopping around. With the unlimited internet resources to use for references, the process has since become streamlined over the years, so literally, anyone can design something unique and personalised to suit their needs. The new technology also allowed quality rugs to be made here in WA without the long wait times and costly labour.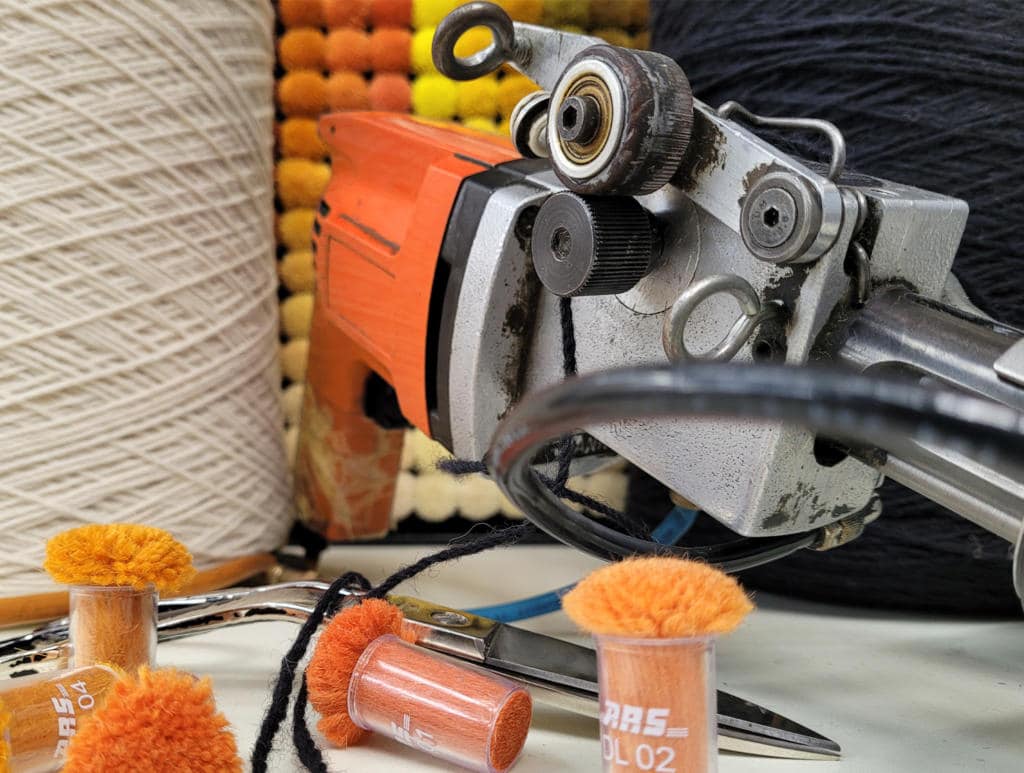 Step 1: Email us a reference image.
This can be something that you saw on a forum, a motif or pattern — think of us as a printing service for rugs!
Step 2: Choose your colours
Bring in something that you would like to coordinate with, whether a cushion, curtain sample or a piece of art.
Step 3: The production process begins!
Once we confirm your order, your rug enters the tufting phase, where we create your carpet from scratch, gluing, hand-shearing and adding the final touches before we deliver it right to your door.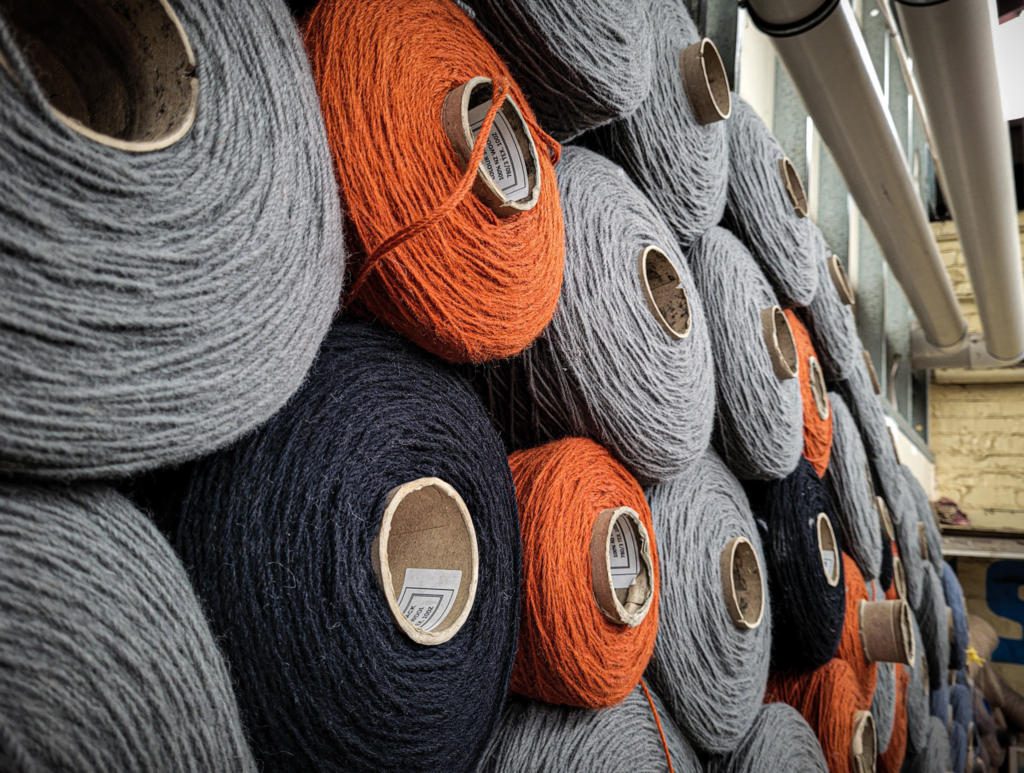 Custom Rugs Across Australia
Artisan Rugs provide an invaluable service to designers, corporate identities, and homeowners across Australia. Now you can match your entire decor with a pure New Zealand wool rug!
Our experienced team can design something that suits your specific size, shape, or colour requirements.
Everything from intricate floral designs and motifs to abstract graphics, logos, plain texture weaves, shags, to loop piles rugs and wall to wall carpets.
Our rugs are dense, hardwearing and easy to maintain. They provide excellent value for money as a long term investment in your home. We also import the finest quality rugs—sourcing pieces from award-winning designers and hand weavers from overseas.
Bespoke rugs for unique spaces | Choose the texture and materials you desire | Luxury fibres and finishing