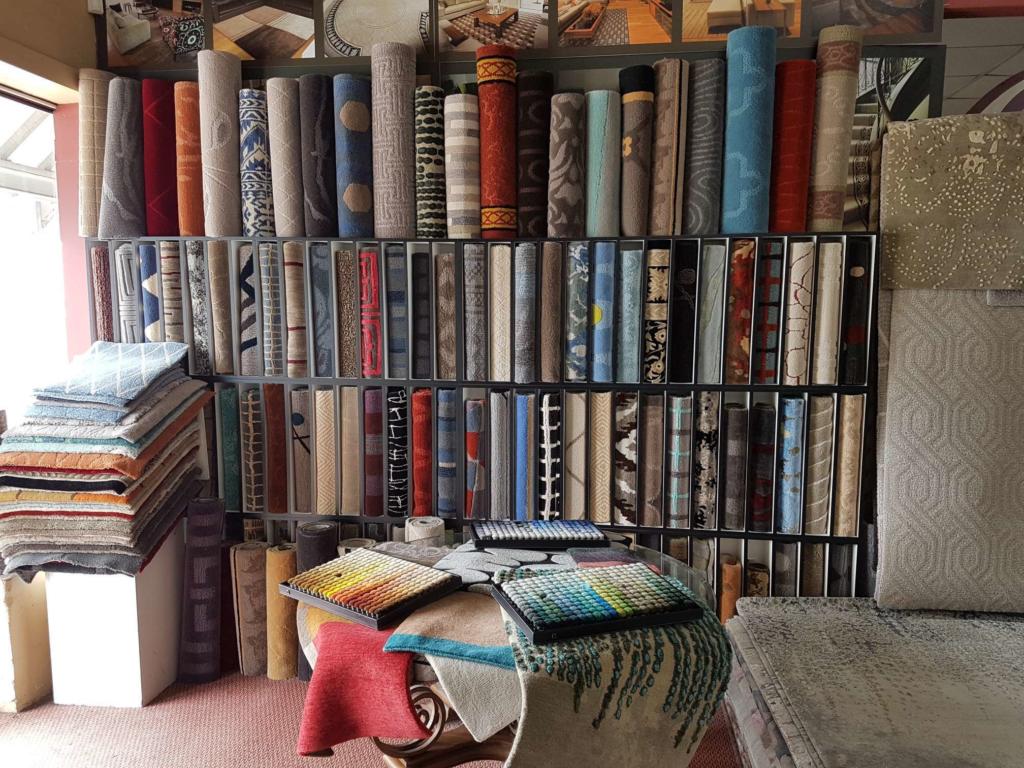 Know the exact carpet or rug that you're after but can't find what you are looking for?
With Artisan Rugs, you don't have to compromise on the carpet or rugs for your space. We'll collaborate with you to create a custom carpet design using premium materials that fit your exact aesthetic. With an Artisan Rugs solution, your rug will be the shape and size required for your home or office space, no matter how unique.
Book in with our experts for an in-home consultation. We'll discuss the colour, shape and textures you would like, and measure the area for the perfect fit. You can choose from Australian or New Zealand wool, as well as other luxury fibre blends. Then, our artisans will design, produce and deliver your custom rug or carpet with transparent communication the whole way.
Talk to us about your dream rug or carpet today!
Step One – Book your Artisan Rugs consultation
Step Two – Together, we'll arrange an ideal time for your home viewing
Step Three – Our designers will visit your home and discuss your ideal design
Step Four – We'll finalise your custom rug or carpet design for your review
Step Five – You'll give us approval – or we'll update the design to fit your needs
Step Six – Production begins – this takes 3 weeks to 3 months depending on design and materials
Step Seven – Your custom rug or carpet is delivered to your home ready for installation
Step Eight – Sit back and enjoy your unique space!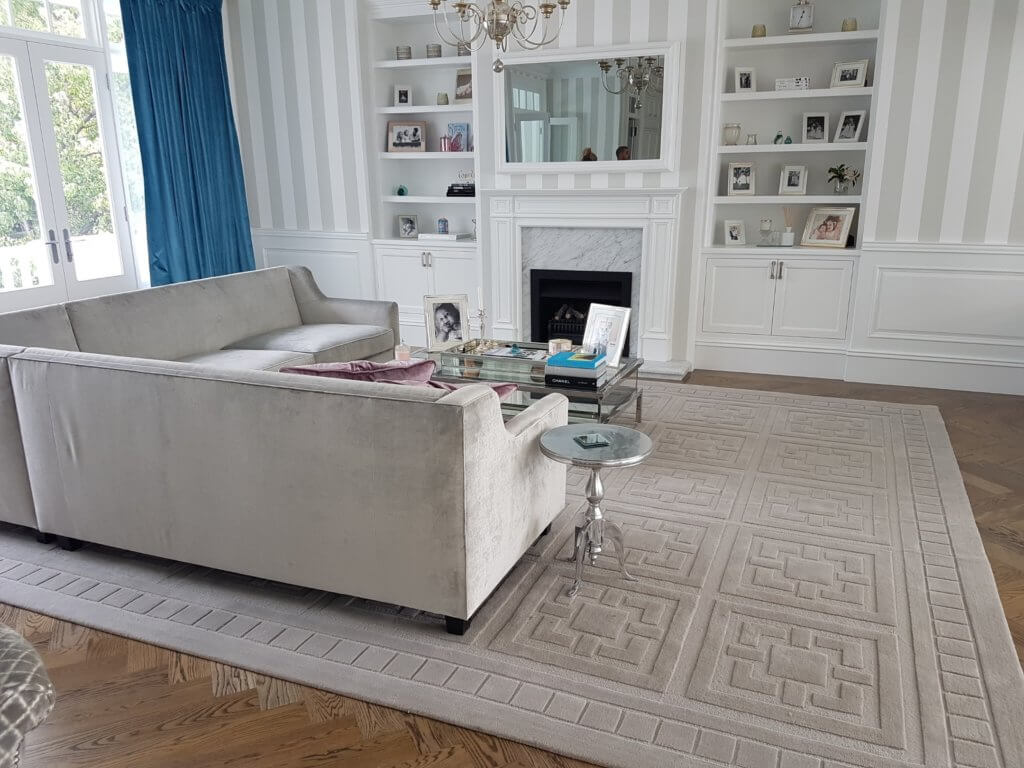 Bespoke rugs for unique spaces | Choose the texture and materials you desire | Luxury fibres and finishing