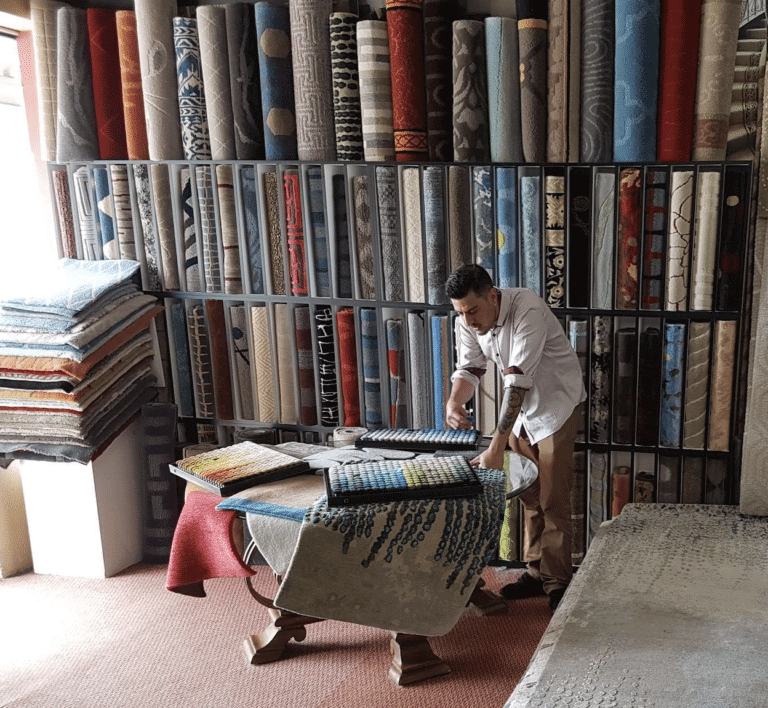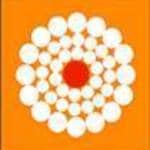 Perth-based Artisan Rugs brings you quality carpets and rugs for ultimate style & luxury for your home.
As carpet retailers that Perth home and office owners rely on, our experienced team is here to assist you in selecting the perfect rug. As a leading industry designer rug store in Perth, Artisan Rugs strives to maintain its impeccable reputation by offering a wide collection of wall to wall carpets by design for every style and taste.
This is achieved largely through our exceptional efforts of Renee Stepanovski, our design and colour consultant who travels throughout Melbourne sourcing and supplying rugs of high quality and good value. Our talented design team and knowledgeable staff make light work of our quality guarantee to you for the best floor rug in Perth. We produce only the finest carpets and rugs in Melbourne and throughout Australia.
"
What our happy rug customers have to say
"We bought our original Artisan rug in 1996. After 19 years of wear in our living room it is still as thick as new, the colours are still bright and it looks almost the same as it did 19 years ago. We changed because we are in a new home and needed a colour change. The quality of the new rug is equal to the original. No other rug I have seen is as thick and soft. We appreciate the time Nick spent to assist us with the choice of colours for the new rug and we couldn't be more pleased with the result Thank you Artisan rugs. We wouldn't hesitate to order from you again."
"We consulted Artisan Rugs for advice and selection for a custom made rug for the sitting room in our contemporary style residence. The design team at Artisan were patient and extremely helpful in showing us a number of possibilities to solve our problem – they gave freely of their time in the showroom and were more than happy for us to take away samples to view their suggestions in situ. Additionally, to assist us further with the decision making process, they brought a large made up rug to our home for viewing again with sample colours. Once we made the selection, estimated completion date was met and delivery arrangement punctual. Throughout our dealings with Artisan Rugs, we found staff friendly, patient, knowledgeable and very professional with their customer service. We would have no hesitation in recommending Artisan Rugs to friends and business associates."
Whilst attempting to find a unique carpet for our home theatre I found Artisan Rugs & Carpets in Perth, I was impressed with the vast range of designs & colour choices, after contact I was posted a sample of the design and colour I had requested, it was then made to order, the whole process was very rewarding, the carpet arrived in Adelaide in the exact time as promised, it has been greatly admired, for those wanting something individual, and of excellent quality and price I recommend ARTISAN RUGS & CARPETS.
"I couldn't be happier with the experience we had with Artisan Rugs. Right from the start, Nick was really helpful, bringing a selection of rugs out to our home so we could see how they would look in situ. We made different choices to the ones we would have made in store, so this was great service. One of our rugs was a large custom size, and on delivery Nick helped with furniture moving and installation, so that when he left we were free to enjoy it. I love how the rugs have enhanced our rooms, and I would certainly recommend Artisan Rugs."
"I have been using and recommending Artisan Rugs for many years. Their range is unique and varied. A very valuable part of their service is their ability to custom make rugs right there in Mt Hawthorn in a very short time frame. Nick and Steve always provide exceptional personalized service."